How to Positively Influence the System: Local Gov't Experts weigh in.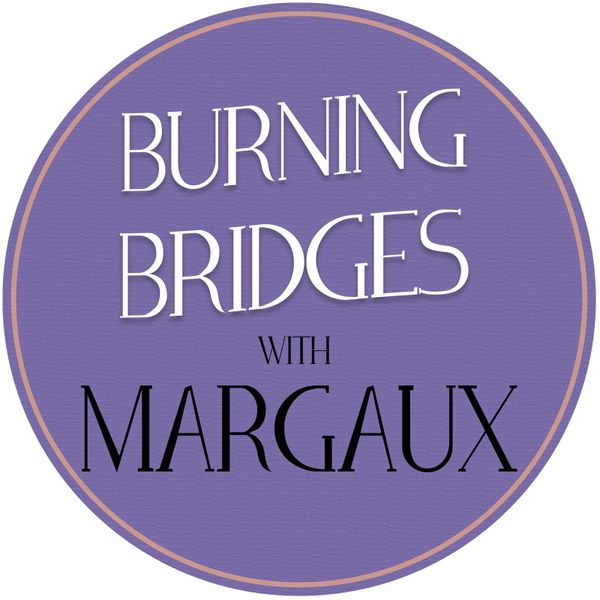 The election really threw people for a loop! Now, it's time to start reframing problems and getting involved at the local level to influence our national political system.
Sometimes when we burn a bridge, it seems like the most terrible thing at the time, but later turns into a positive. Could this election be similar?
Now that the election is over -- and whether or not you voted for President Trump -- we're in trouble. Our nation is divided, and we can either become depressed and continue complaining, or we can step up and do something. But what exactly? In this podcast, Margaux asks several experts about ideas and solutions to get started.
Hosted by: digital currency entrepreneur and comedian, Margaux with an X Led by: expert problem unpacker & solution facilitator, Lindsay Tabas Joined by: Robin for Senator 2016, NY Green Party Alissa Lentz, Hero Backpack line inspiring children to be a Hero Layla Tabatabaie, attorney former Democratic County Committee for the 65th Assembly District of New York County