HOW TO DEVELOP MILLIONAIRE FOOTBALLERS: Too Much, Too Young?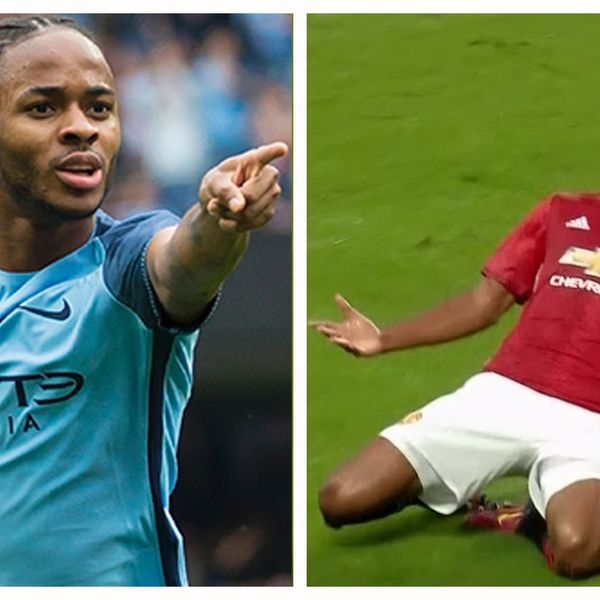 Rashford, Sterling, Lukaku, Dele Alli, are young talented multi-millionaire footballers. These guys are heroes to many around the world, but what's stopping them from becoming the worlds greatest? Why do players, especially in the Premier League fail at reaching the next step?
This podcast delves into the issues surrounding young player development. MONEY, LOANS, PLAYER WILL POWER are key factors in this debate.
Alex & Dom who present this podcast are young guys themselves (shame we don't have the same amount of money, as young premier league players ) and when we see a young English player, we get more excited than usual. You can relate to these guys, you feel proud of these young players. However, what is heart breaking for fans, is when young talented players are wasted, sitting in reserves, going out on loan to a hundred clubs a season and never doing what they are paid to do, which is, playing football.
If you, the lovely listener enjoys this podcast. Go and follow us @TheFootballHour
WE WANT MORE FOLLOWERS
#RASHFORD #STERLING #EPL #PREMIERLEAGUE #FOOTBALL #PODCASTS #RADIO #SOCCER #SESSEGNON #FULHAM #COYW #FFC #DEMBELE #ROBERTS #COOK #MOWATT #BYRAM #TAYLOR #LUFC #MOT #MUFC #CFC #CHELSEA #PIAZON #BAMFORD #RLC