Salt FM UK In Conversation with Dr. Deji Jaiyesimi (Connect 2017)
Episode 7,
Feb 14, 2017, 08:33 PM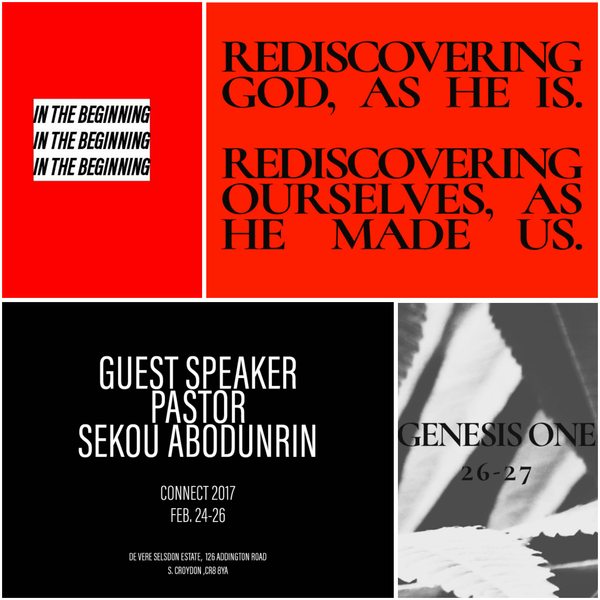 This year's Overseas Fellowship of Nigerian Christians (@ofncUK) Connect Conference takes place from 24-26 February at De Vere Selsdon Estate, 126 Addington Road - South Croydon. The theme is "in the beginning" and is designed to explore what God intended as our identity from creation. The conference promises to examine these issues from multiple perspectives that will interest and stimulate those aged between 18-39. Guest speaker is the renowned pastor, speaker and author, Sekou Abodunrin. Listen to an interview with the co-chair of the OFNC's 18-30s group (@ofnc1830), Dr Deji Jaiyesimmi. Please register for this conference by visiting http://www.ofnc.org.uk/events/inthebeginning2017/. Overseas Fellowship of Nigerian Christians "Everyone a faithful Disciple of Christ"