Lance and Eugene
Season 2, Episode 4,
Feb 18, 2017, 04:00 AM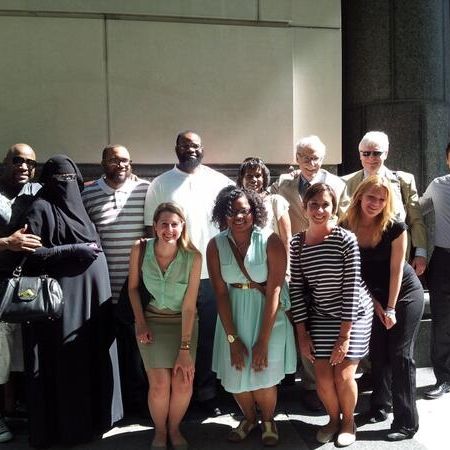 Lance and Eugene were convicted two years after the crime, that they did not commit, had taken place. Hear the story of their friendship and #exoneration. Support Lance and Eugene by visiting https://www.razoo.com/story/Supportgeneandlance
Thanks to our sponsors Spring, Casper and Hunt A Killer: @spring www.shopspring.com use code: actual @casper www.casper.com/actual use code: actual @huntakillerinc https://www.huntakiller.com/ use code: clue
Special Thanks to: The AMAZING Actual Innocence Volunteer Team; Cacey Sanders, Sarah Nelson, and Megan Delaney AND our Transcription team from down under Tory Lynch and Jayne Ashton!
Contact Information: Host: Brooke Gittings Website: www.actualinpod.com Email: actualinnocencepod@gmail.com Twitter: @actualinpod and @brookegittings
Executive Producer in charge of advertising: Dennis Robinson dennis.e.robinson@gmail.com
Music Released under a Creative Commons Attribution International License" Theme - "Through The Lens" by Andy G. Cohen https://andyg.co/hen/songs/lens
All Other Music by By Scott Buckley – www.scottbuckley.com.au