Anchoring Your Firm's Digital Identity
Episode 68,
Mar 15, 2017, 09:01 PM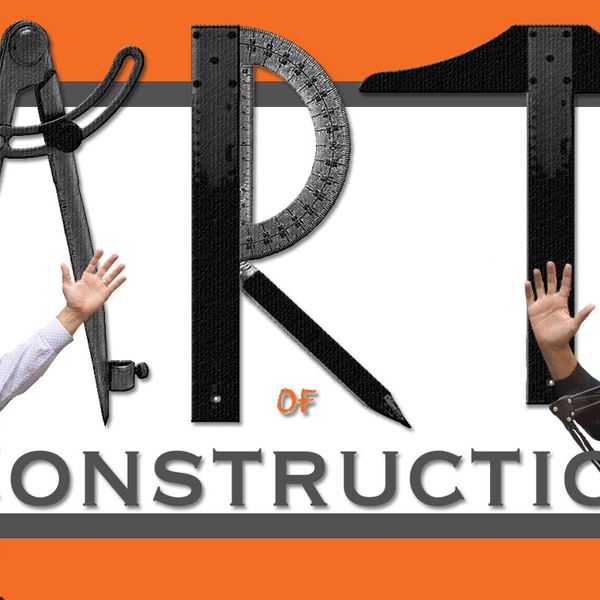 On this episode of Art of Construction we learn about Monograph from Co-Founder Robert Yuen. Three Architects have come together to bring you a website builder geared towards Architects and the AEC community. As we learn about Robert's company it becomes clear that strengthening your firm's presence with a technology designed by architects for architects could turn out to be more beneficial than other tools. Have a listen as we discuss the top 3 things you can do to increase your online presence.