25.3 - All They Had To Do Was Dream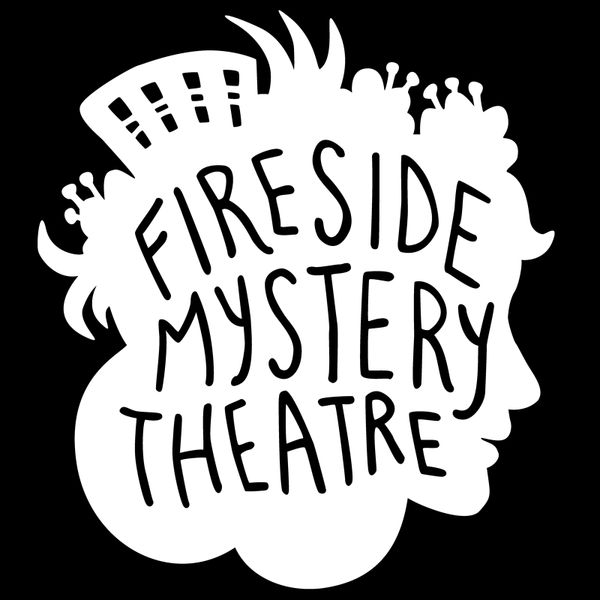 Two long lost lovers reunite and discover they can carry on a passionate affair while still many miles apart…
Also featuring a musical performance by Allison Guinn and Silbin Sandovar: "All I Have To Do Is Dream" written by Felice and Boudleaux Bryant.
Help support what we do! Go to http://www.blueapron.com/fireside to get 3 delicious meals free and help Fireside Mystery Theatre in the process!
Blue Apron: Fresh Ingredients, Original Recipes, Delivered to You.
And more for our amazing FMT listeners: Audible is offering a free audiobook download with a free 30-day trial to give you the chance to check out their fantastic service. Go to AudibleTrial.com/FIRESIDE and browse their over 180,000 titles. You can listen anytime, anywhere on your iPhone, Android, Kindle or mp3 player.
Do it! AudibleTrial.com/FIRESIDE
Featured in the cast: Eirik Davey-Gislason as Tom Ali Silva as Mary Noelle Mary Murphy as Candy James Rieser as Darren Allison Guinn as The Guide Michael Pate as Lesser Bill Heidrich as Percy Kacie LaForest as Dr. Raye
Episode 25.3 "All They Had To Do Was Dream" from our Love After Death show performed live at The Slipper Room in Manhattan on Sunday, February 26th, 2017
Written by Silbin Sandovar Directed by Annabelle Rollison Podcast production by Ali Silva, Greg Russ & Daniel Graves
Musical score improvised by Steve Blanco Theme music by Jason Graves Sound designer and engineer Greg Russ Technical director Johnny Goddard
Production coordinator Dalia Morali Produced by Gustavo Rodriguez, Ali Silva, Daniel Graves & Rebecca Graves for Fireside Mystery Productions
Copyright 2017 Fireside Mystery Productions http://www.firesidemysterytheatre.com @firesidemystery
FMT Merchandise is now available! Go to http://www.firesidemysterytheatre.com/merch and grab some swag to support the show.
#horror #macabre #mystery #thriller #suspense #audiodrama #radiodrama #radiotheatre #love #dreams #coma #lovers #death #fantasy #lovestory