TV exec producer, domestic violence survivor, author and blogger Vivian McGrath speaks to TRE's Selina MacKenzie about her upcoming book - 'Unbeatable': (How I Left a Violent Man)
Episode 65,
Mar 31, 2017, 12:55 PM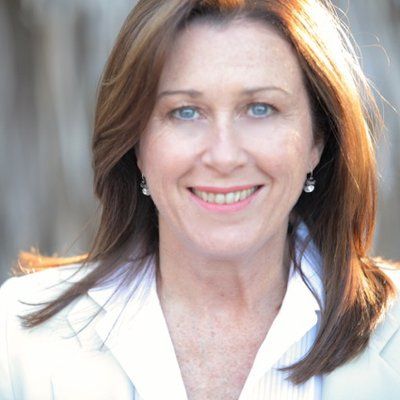 Vivian McGrath met ex-husband Ben at a party as an ambitious young actress but the relationship 'descended into a dysfunctional and destructive vortex'. When she was pregnant he almost killed her but she went back to him. She has since turned her life around, remarried and had another child and is highly respected Documentary and Drama-Documentary Executive Producer. Vivian believes some women are ADDICTED to abusive men and today the woman who was once trapped in a violent marriage gives a chilling insight into why she wouldn't leave. Vivian McGrath is currently turning her story into a book, Unbeatable: (How I Left A Violent Man). You can follow her blog at www.beingunbeatable.com.