751 - Nostra Terra #NTOG & Integumen #SKIN & John Meyer on Kodal Mins #KOD & Alan Green on #FDBK #VCP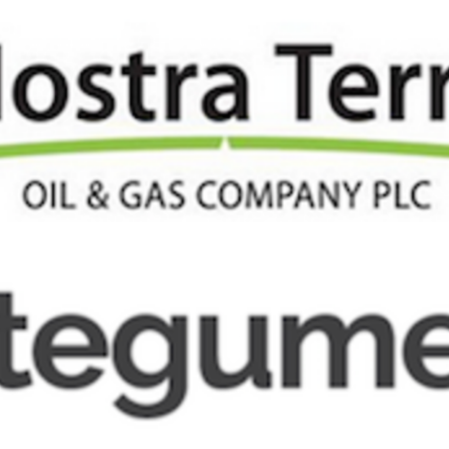 On today's Vox Market Podcast: 5th April 2017
Matt Lofgran, CEO of Nostra Terra #NTOG talks about their Texas Assets Reserves Report, released today. (Interview starts at 1 minutes 28 seconds)
Declan Service, CEO of Integumen #SKIN which floated on AIM today, explains what the business is about. (Interview starts at 10 minutes 4 seconds)
John Meyer, Mining analyst and partner at SP Angel talks about: Kodal Minerals #KOD (Interview starts at 16 minutes 40 seconds) Alan Green CEO of Brand Communications talks about: Feedback #FDBK & Victoria #VCP (Interview starts at 24 minutes 57 seconds)
Plus the Top 5 Most Followed Companies on Vox Markets in the Last 24 Hours & The Top 5 Most Liked RNS's on the Vox Markets website this morning.
(Feature starts at 34 minutes 54 seconds)
Vox Markets is a stock market resource platform that aggregates investor relations information.
It specialises in the latest stock market news, company information, live prices, interviews and views from Asset Managers, Stock Brokers, Hedge Fund Managers, Private Investors, Independent Financial Advisors and Investment Managers.
#VoxMarkets #StockMarket #LivePrices #StockMarketNews #Money #Investing #Finance #Business
https://www.voxmarkets.co.uk/