5/10/17 - THE RICHEST HIP-HOP ARTIST IS REVEALED!
Season 1, Episode 178,
May 10, 2017, 09:17 PM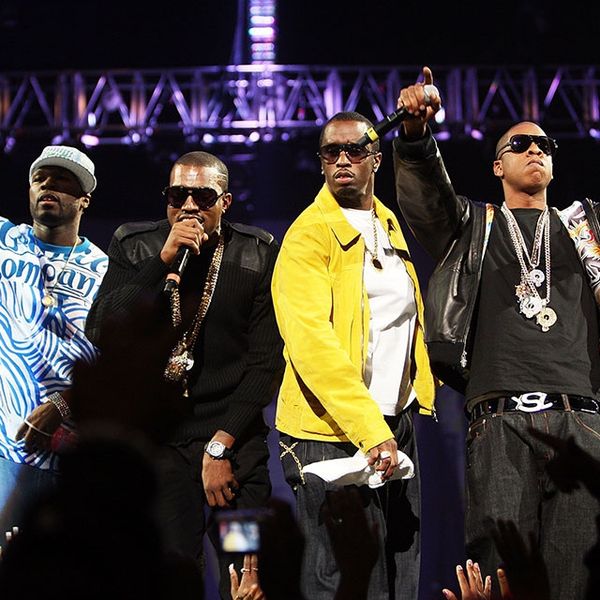 The richest hip-hop artist is revealed! Taylor Swift is uniting ... her enemies! 💔 Madonna gets dragged by EVITA herself. 😱 Bow Wow needs to fly low after lying about a private jet and Anderson Cooper has the eye roll of the century! Plus, Red Lobster takes lip smacking good to a whole new level. All this and more on today's episode of Dish Nation!
#exclusive #gossip #celebrity #stars #entertainingnews #buzz, #radio #entertainment #hollywood #scandal #funny, #jokes, #news #breakingnews #redcarpet #rickeysmiley #porshawilliams #rhoa, realhousewives #garywithdatea #headkrack #atlanta #losangeles #heidihamilton #frankkramer #dabrat #calvinharris #katyperry #taylorswift #gabbysidibe #david beckham #pattilupone #madonna #nickiminaj #redlobster #cheddarbaybiscuit #lipbalm #andersoncooper #bowwow