ECB Preview: Status quo expected as inflation remains tame - Rabobank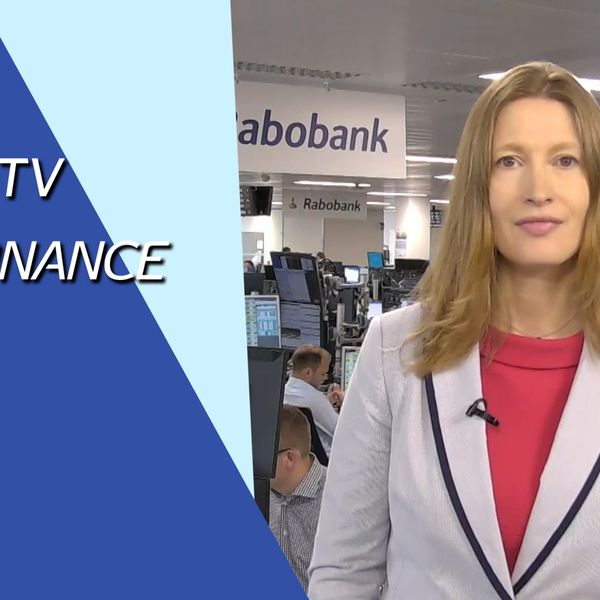 For many in the markets, the time is ripe for the ECB to move away from the ultra easy monetary policy stance.
One group of experts feels - if the ECB can't taper/run down its balance sheet now with credit spreads record right, stocks at record high and strong growth, it will never happen.
The other group feels - the inflation is still low (5y,5y forward inflation expectations are around 1.6% - Well below the ECB's target of 2%), hence the ECB has enough room to allow the economy to run hot.
Jane Foley, Senior FX Strategist at Rabobank belongs to the second group. When it comes to EUR strength, Foley sees the common currency, maintaining its bid tone as the rotation trade (from US stocks and into European stocks) still has some juice left.
Watch the full segment as Foley shares her views on-
Yen strength
Comey testimony and the impact on the US dollar
#forex, #currencies, #trading, #fundamentals, #macro, #technicals, #EURUSD, #USDJPY, #GBPUSD, #USD, #ECB, #centralbanks, #interestrates, #UK, #finance