The BoE policy dilemma - BGC Partners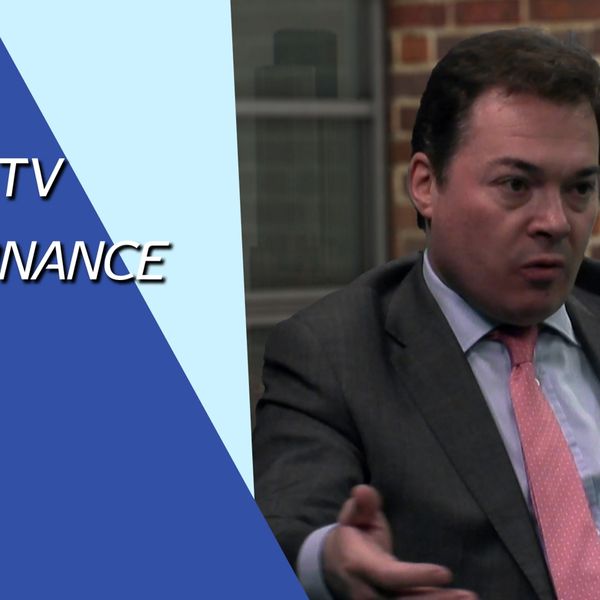 The weak Pound hasn't really boosted exports, so the much hyped rebalancing of the UK economy (from consumption to manufacturing) isn't happening. However, the weak Pound and the resulting rise in the imported inflation have pushed the CPI well above the BoE's 2% target.
So will the bank raise rates to counter inflation or keep rates unchanged to counter the political uncertainty and the exports drag on the GDP? Is there a scope for a rate cut?
Listen to Mike Ingram, Strategist at BGC Partners explain the BoE policy dilemma. Check out the full segment to know what the rate futures markets are pricing-in.
#BoE, #BankofEngland, #centralbank, #interestrate, #monetarypolicy, #consumption, #spending, #inflation, #exports, #macro, #indicator, #fundamentals, #UK, #investing, #finance