Why you need an internet fridge in your life
Episode 4,
Jul 26, 2017, 05:00 AM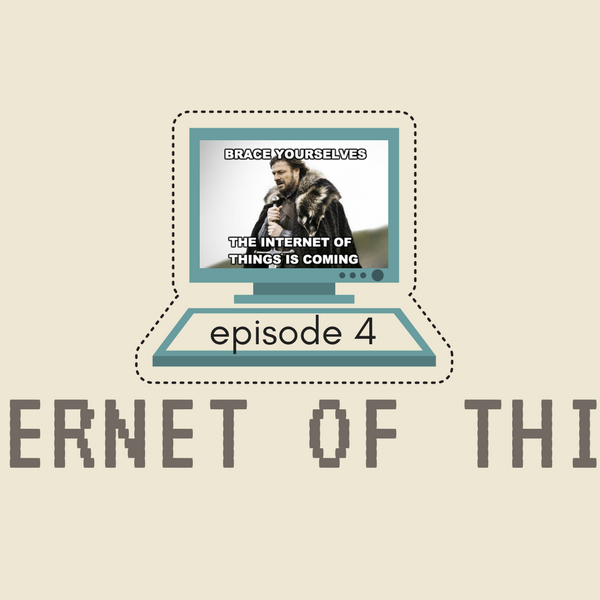 This week we explore the history of the internet of things. Asking when the first device got connected to the internet, why life is getting more like an episode of the Jetsons and looking ahead to how we might transfer our social identities online?
Guests in this week's show include: Kevin Ashton - Coined the Internet Of Things term Roo Reynolds - Product manager in the UK's Government Digital Service (and serial Tumblr) Sandra Alzetta - VISA Europe Executive Director of the Product Enablement Tom Cheesewright - Applied Futurist and Book Of The Future writer Dan Burrus - Leading Futurist Avril Murphy - Head of Sales Neato Robotics Lionel Guichard Callin - Product Developer Nest
Find us on Twitter & Instagram on @InternetPod Email the show internetpod@hotmail.com Send gifs to presenter @Jamie_Wareham
Season 1 is supported by www.thememo.com - editorial, making the future more human.
PLEASE RATE US ON ITUNES AND APPLE PODCASTS. Bring on season two... https://itunes.apple.com/gb/podcast/history-of-the-internet/id1250502303?mt=2 THANKS