May's 'settled status' deal for EU nationals and what it will mean for co-host Jen
Episode 80,
Jun 26, 2017, 11:02 PM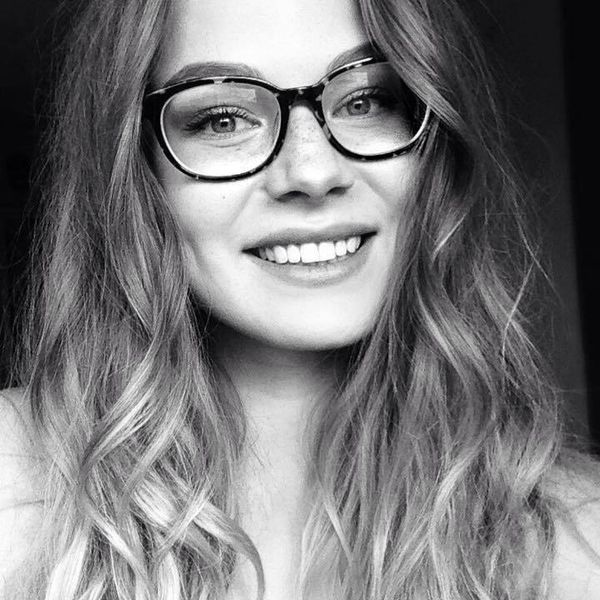 How does Theresa May's 'settled status' offer rest with the three million EU citizens currently residing in the UK? As a German national who came to study and then live in London, the first topic of the Brexit negotiations truly resonates with our founder and co-host Jennifer Hahn. Interviewed by Tim, Jen outlines the Prime Minister's proposal and in the words of this show's strapline, tries to 'make sense of the nonsense' - They also discuss the reaction of the EU Council, what it means for EU family members who may be looking to move to Britain, and the reciprocal situation Brits might face on the continent. Jen also explains her rollercoaster of emotions of the past 12 months, how she now feels about the British government and what the future may bring.
#Podcast #Brexit #BrexitPodcast #Referendum #EUReferendum #VoteLeave #VoteRemain #VoteIn #EU #UK #TimHeming #JenniferHahn #News #Politics #Settledstatus #righttoremain #cutoffpoint #graceperiod #theresamay #indefiniteleavetoremain #government #parliament #rights #citizens #freemovement