Episode #67: Not Snoke?
Episode 67,
Jul 09, 2017, 09:51 PM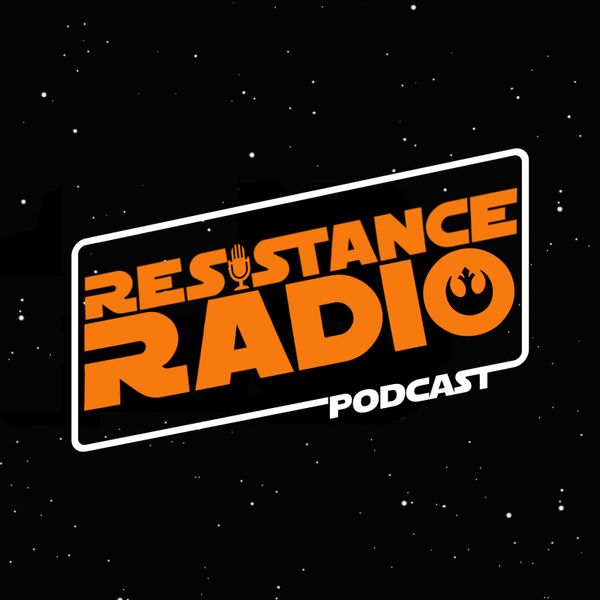 Mikey, and Kaitlin are back and joined by Dan-O from the Dan-O Channel to continue on our Rebels character breakdown focusing this week on the character who is not Snoke, Ezra Bridger. We also discuss on the latest news about Star Wars Forces of Destiny.
You can contact Resistance Radio on Twitter @RRadioPodcast, Facebook, or on our website, resistanceradio.net. Don't forget to subscribe to us on iTunes!
Don't forget you can support the podcast on Patreon with lots of special perks, including special after dark episodes that go beyond just Star Wars. Check it out!
Want a Resistance Radio shirt and/or button set? Our merch is now available from the Resistance Radio store.
The first episodes of Star Wars Forces of Destiny are out! The first 3 episodes follow, Rey, BB-8, Leia and Wicket, make sure you check them out here. Colin Trevorrow talks about directing Star Wars Episode IX being bittersweet We explore Ezra's journey from Season 1 to Season 3 of Rebels What is Ezra's relationship to the rest of the crew of the Ghost His trust issues and temptation with the dark side of the force Is Ezra scared by Maul? Is Ezra Snoke....probably not! But does Ezra show up in The Last Jedi? If there are any issues downloading this episode from iTunes, please refer to this guide.
If there are any further technical issues, feel free to contact Hypable's podcast manager at andrew@hypable.com or tweet @HypablePodcast
#StarWars, #ResistanceRadio, #Rebels