Episode 3: It's going from Hyderabad to Hydera-terrible......
Season 1, Episode 13,
Aug 03, 2017, 08:22 AM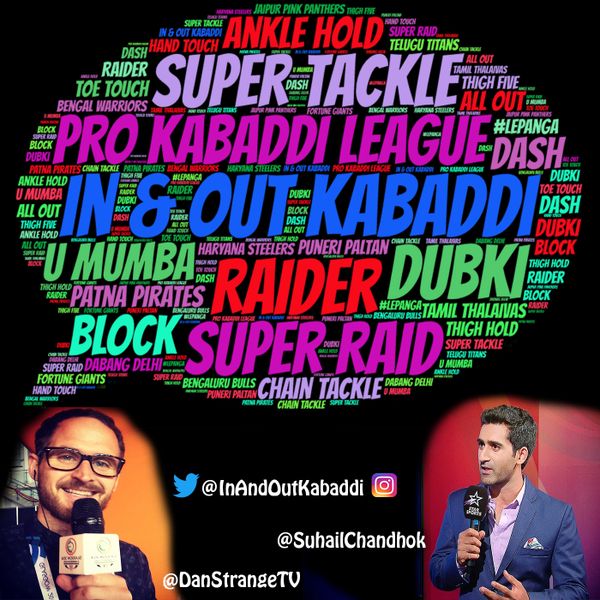 For the Telugu Titans it's been an opening week to forget in the #ViviProKabaddiLeague. In their home leg they have lost to all-comers apart from the Tamil Thalaivas. This episode Dan and Suhail take you back through the action of the opening 6 days and discuss... -The Titans are having a shocker. -Gujarat and UP Yoddhas flying starts. -Maninder Singh welcome back. -Haryana captaincy crisis. -Next stop Nagpur. -In and Out of Kabaddi Captaincy.
#Audioboom #InandOutKabaddi #ProKabaddiLeague #LePanga #SuhailChandhok #DanStrange #JaipurPinkPanthers #Gujuratfortunegiants #PatnaPirates #PuneriPultan #BengalWarriors #DabangDelhi #TamilThalaivas #TeluguTitans #BengaluruBulls #HaryanaSteelers #UPYoddhas #UMumba