Episode #71: Bodhi and Bor Gullet
Episode 71,
Aug 06, 2017, 01:02 PM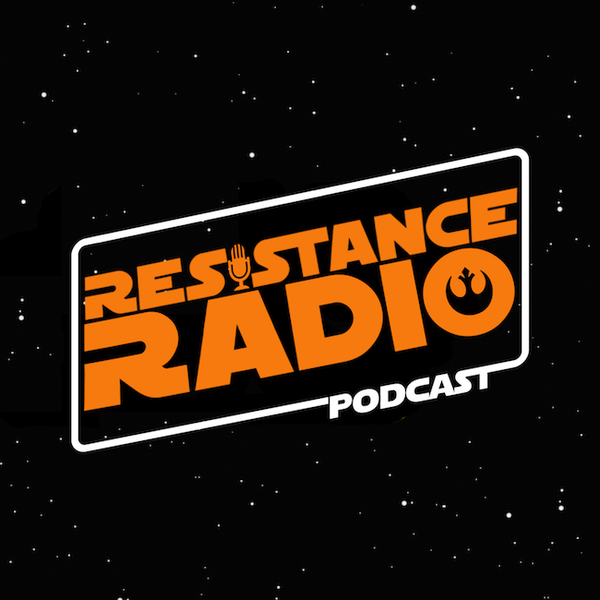 Mikey, Donya, Kaitlin and Ben are back to break down all the latest news, and discuss all that we know about Bodhi Rook and his experience with Bor Gullet.
You can contact Resistance Radio on Twitter @RRadioPodcast, Facebook or on our website, resistanceradio.net. Don't forget to subscribe to us on iTunes!
Don't forget you can support the podcast on Patreon with lots of special perks, including special after dark episodes that go beyond just Star Wars. Check it out!
Want a Resistance Radio shirt and/or button set? Our merch is now available from the Resistance Radio store.
Jack Thorne has been tapped to re-write the script for Episode IX Ron Howard is having a fantastic creative experience on the Han Solo Film! Star Wars asks what will Luke's first words be at the start of Episode VIII Who is Bodhi Rook? Mikey and Donya have opposite opinions about Saw and his use of Bor Gullet What was Bodhi's relationship to Galen Erson Let us know what you think Luke's first words will be. If there are any issues downloading this episode from iTunes, please refer to this guide.
If there are any further technical issues, feel free to contact Hypable's podcast manager at andrew@hypable.com or tweet @HypablePodcast #ResistanceRadio, #StarWars, #Rogue One