Episode 5: Kabaddi returns to where India were crowned Kings!
Season 1, Episode 15,
Aug 12, 2017, 09:02 AM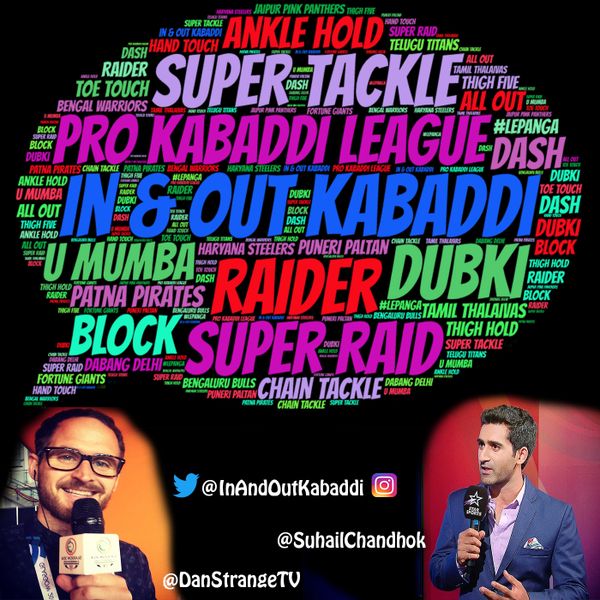 As the 3rd leg of the #VivoProKabaddiLeague season starts in Ahmedabad, Gujarat. Dan and Suhail sit down and dissect the most action and all the ups and downs of a frenetic few days.
In this episode Dan and Suhail chat about: -The end of Nagpur and how the Bulls went at home? -The Thalaivas first PKL win EVER! -Ahmedabad and the Fortunegiants perfect start. -The UMumba wobble. -Jasvir's new hair and JPP are back with a bang. -How Sandeep Narwal threw it all away. -The In and Out of: Corner Defending.
#Audioboom #InandOutKabaddi #ProKabaddiLeague #LePanga #SuhailChandhok#DanStrange #JaipurPinkPanthers #Gujuratfortunegiants #PatnaPirates #PuneriPultan#BengalWarriors #DabangDelhi #TamilThalaivas #TeluguTitans #BengaluruBulls#HaryanaSteelers #UPYoddhas #UMumba #Ahmedabad #Nagpur