Anthony Roberts has left the building
Episode 6,
Aug 30, 2017, 03:44 PM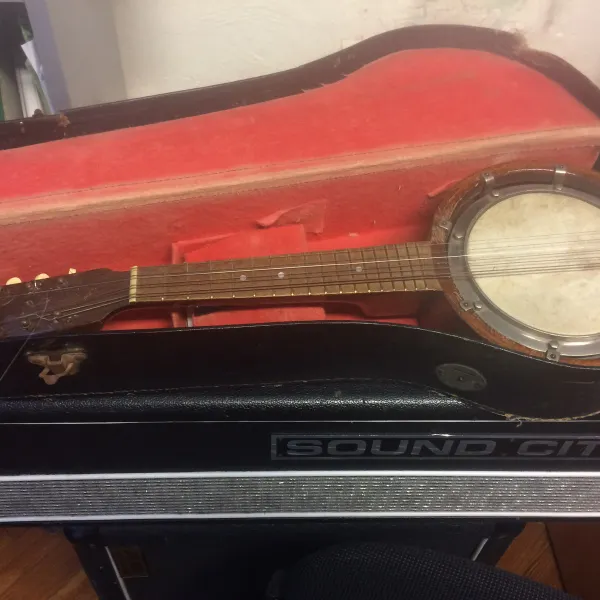 But not before treating us to his latest company song on the banjolin and telling us more about Street Hunt. Also on podcast no. 5 - Anthony Clavane, Bex and Ben talk tribute act names, Citizen Journalism and a whole lot more.