Gina Miller on government's 'power grab' to pass laws without parliament
Episode 106,
Sep 25, 2017, 11:02 PM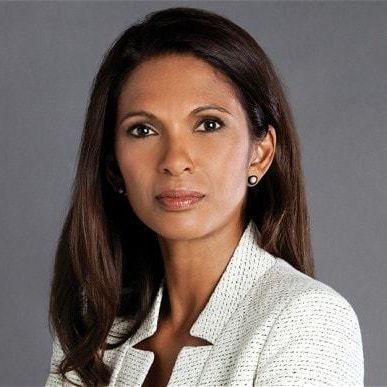 When it comes to defending parliamentary scrutiny, Gina Miller is on the ball. She's taken on the government twice about its failure to allow the legislature its say, first in Article 50 and more recently in the £1bn DUP deal.
Now, as the Conservatives are being accused of a blatant 'power grab,' passing a motion that allows them to replace EU legislation without it being voted on or debated in parliament, we talk to Gina about what this means for the Brexit process and what can be done to prevent a government that is neither accountable to parliament nor to the people.
Along the way, the self-proclaimed activist also shares her views on party infighting, Boris Johnson's latest antics and, on a more positive note, her advice on how anyone can stand up for the issues that matter to them and make their voice heard in politics.
#Podcast #Brexit #BrexitPodcast #Referendum #EUReferendum #EU #UK #TimHeming #JenniferHahn #News #Politics #GinaMiller #DUP #parliament #government #powergrab #theresamay #borisjohnson #conservatives #tories #rise #activism