Yankees Wild Card Hype - The Bronx Pinstripes Show #179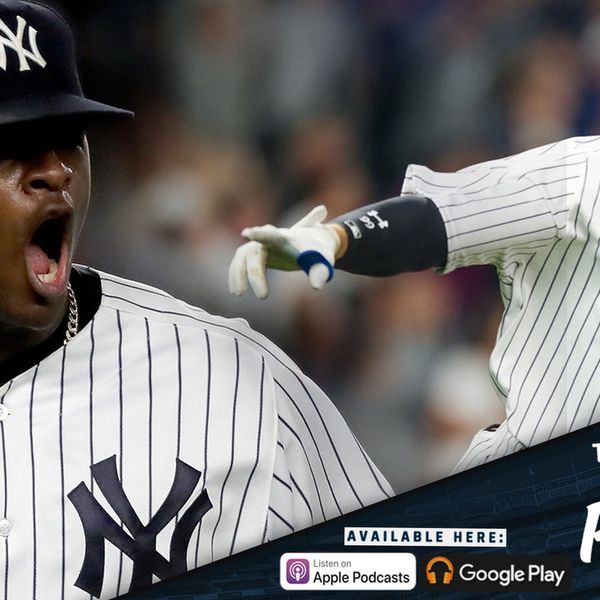 For those going to the Wild Card game, we will be pre-gaming at Stan's. Tweet us @YankeesPodcast and @BronxPinstripes if you're going!
The Bronx Pinstripes Show #179: First we recap our event on Saturday and send a big THANK YOU to everyone who came! Topics include Sonny Gray's recent 3-game skid, Joe Girardi's questionable managing on Thursday vs Tampa, Masahiro Tanaka's 15 strikeout game, and CC Sabathia's potential last game in pinstripes and contract future. Then we dive into the Wild Card game vs Minnesota, speculate what Girardi will do with the roster, and take a look at Yankees career numbers vs Ervin Santana. We end the show with season wrap-up awards and mailbags.
Thank you to our sponsor, SeatGeek. For $20 off your first ticket purchase, download the SeatGeek app and use promo code BRONX.
Get in touch: @YankeesPodcast @Andrew_Rotondi @ScottReinen
Mailbag: bronxpinstripes.com/podcast
Voicemail: 646-480-0342
If you enjoy the podcast, please leave a rating and review!
#nyy #yankees #newyork #newyorksports #wfan #espn #mlb #baseball #sports #MLBplayoffs #WildCard #minnesota #twins