Thomas Schumann Discusses the Opportunities for Investing in Water
Season 1, Episode 279,
Sep 23, 2016, 10:00 AM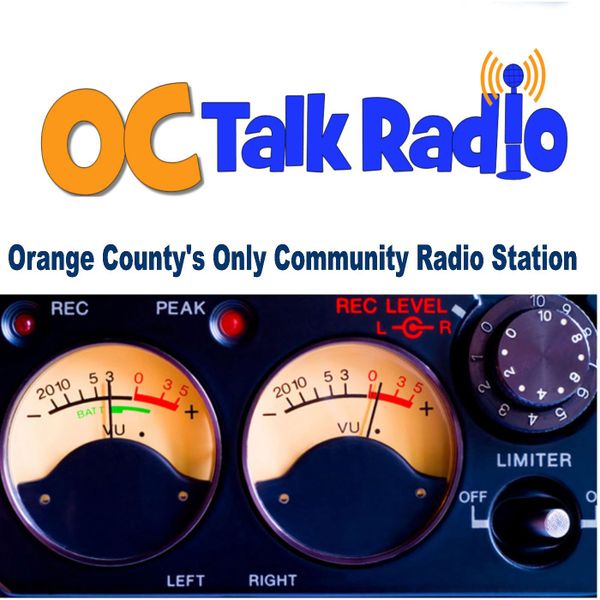 In this episode of Strategic Investor Radio, host Charley Wright conducts an in-studio interview with Thomas Schumann, founder and CEO of Thomas Schumann Capital. Schumann's focus is on investing in water, which he says is quickly rising as an asset class. Mr. Schumann isn't alone in this view: In 2011, Citigroup's chief economist said he believed water was becoming the most important physical commodity asset class in the world – ahead of oil, industrial metals, gold, and agricultural products.  The exciting thing about investments in water, in Schumann's view, is that they create "social, environmental, and financial impact" for the world's 7 billion stakeholders. "There's not one single human, environmental, or financial process on this Earth that isn't driven by water," says Schumann.  But how does one invest in water? Schumann says there are investment opportunities in companies and technology that provide water supply, improve water quality, and monitor water efficiency. Schumann's eponymous firm is in the process of launching a specialist water fund, which will invest strictly in water and water-related companies.