Hummingbird Resources #HUM and John Meyer on #SML #KOD #OTC
Episode 900,
Oct 18, 2017, 11:40 AM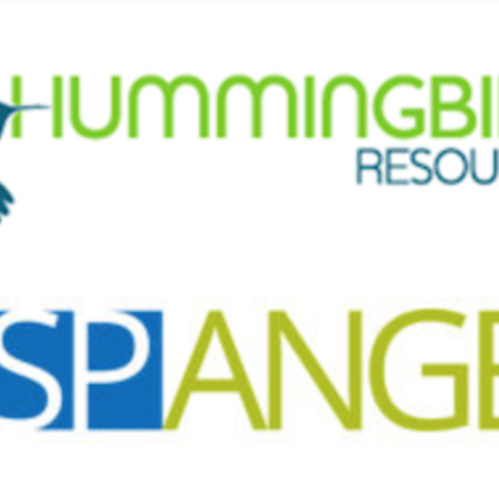 On the Vox Markets Podcast Today - 18th October 2017
Bert Monro, Head of Business Development at Hummingbird Resources #HUM covers some of the highlights from their Q3 review. (Interview starts at 1 minute 15 seconds)
John Meyer, Mining analyst and partner at SP Angel talks about, the electric vehicle revolution and companies that are likely to benefit from it including: Strategic Minerals #SML Kodal Minerals ##KOD Ortac Resources #OTC (Interview starts at 12 minutes 55 seconds)
Plus the Top 5 Most Followed Companies on Vox Markets in the last 24 hours & the Top 5 Most Liked RNS's on Vox Markets in the last 24 hours. (Feature starts at 21 minutes 21 seconds)
Vox Markets is revolutionising the way companies engage with shareholders and the stock market at large. By aggregating IR and digital content onto one secure and compliant platform, Vox Markets has established itself as the go-to resource for the investment community.
#VoxMarkets #StockMarket #LivePrices #StockMarketNews #Money #Investing #Finance #Business #Podcast