46- Costume Chaos Turns Into Girl Drama
Episode 46,
Oct 18, 2017, 07:28 PM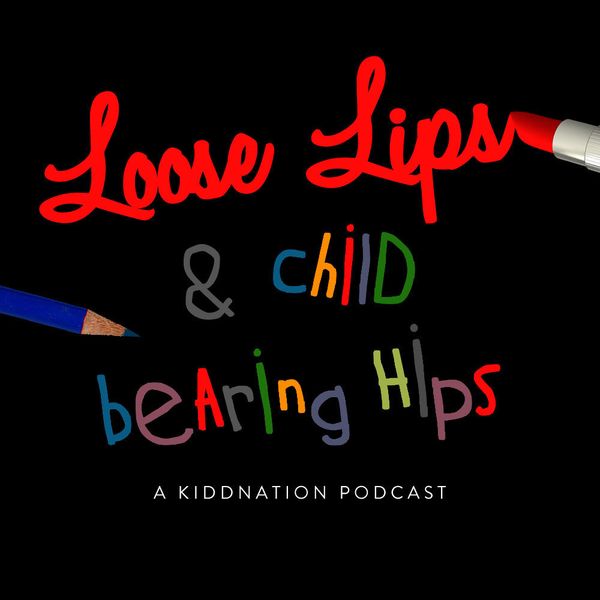 Lacey is having a problem coming up with a Halloween costume that everyone else isn't doing.. Amy and her fam are Halloween ready! Plus, what 2017 trends would we put in our graveyards so they don't return in 2018 to haunt us? And we admit to some super embarrassing stuff, end with a good ol' girl fight… and we announce our very first contest! Talk to us on our socials- Loose Lips and Child-Bearing Hips on Instagram and Facebook, Loose Lips Hips on Twitter. And please subscribe to our podcast on iTunes or Google Play. You can leave some sweet words and a nice rating while you are there too. Thank you so much for listening!
#Halloween #costume #fight #attack #contest