Shooting + Durham McInnis - Blue Hoops Coaching Pod
Season 1, Episode 2,
Nov 01, 2017, 11:00 PM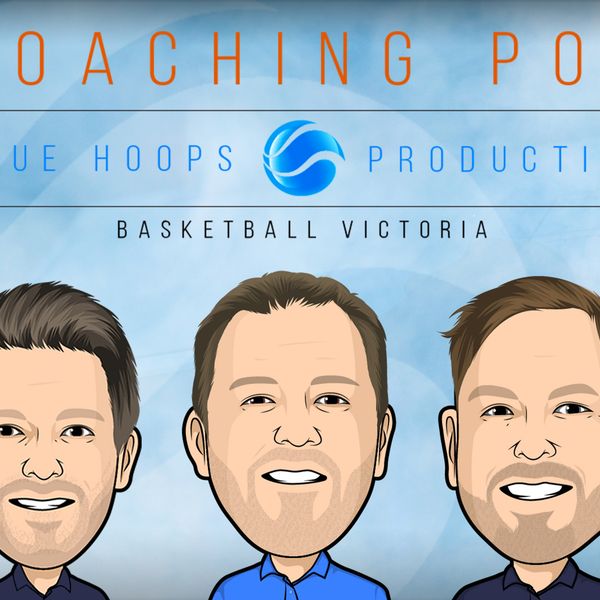 Basketball Victoria's Blue Hoops Coaching Pod continues its series with Episode Two as Coaching Development Officer Rob Coulter, alongside High Performance Coaches Mike Czepil (Metro) and Justin Schueller (Country) speak about the techniques and mechanics of shooting.
The boys also chat with special guest Durham McInnis from Core Advantage, who is also the Athletic Development Manager at Basketball Victoria, who provides expert analysis when it comes to strength and conditioning.
As always, if you want more information on anything inside the pod, head to basketballvictoria.com.au - contact details are there for all three of our expert coaches and they'll be happy to help you out!