Episode 101: Before the Curse
Episode 1,
Oct 31, 2017, 06:22 PM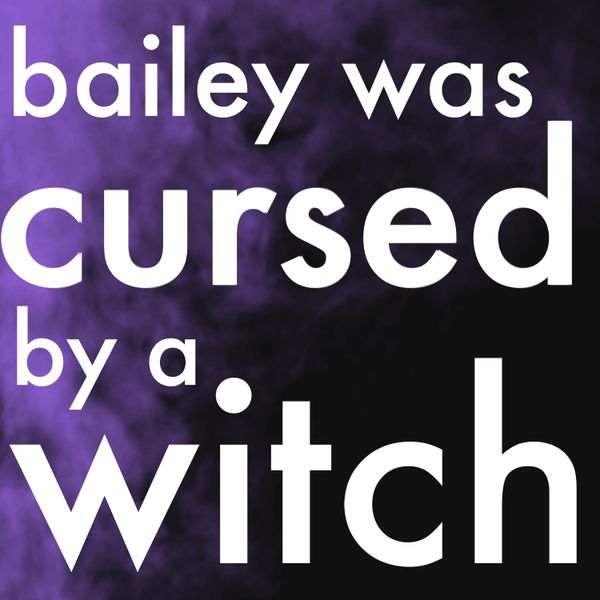 Marza and Bailey were just trying to make a comedy podcast when they realized they had something much more mysterious on their hands. Here's where it all began.
Tune in every Tuesday as Marza investigates how and why her unusually unlucky friend Bailey was cursed by a witch. With the help of their listeners, can they break the curse? Send us your tips and theories on facebook and instagram @baileywascursed, email us at BaileyWasCursed@gmail.com and join the conversation on facebook in the Bailey Was Cursed by a Witch discussion group.
Bailey Was Cursed by a Witch was created, written, edited and produced by J. Bailey Burcham and Marza Warsinske. Original songs by Adam James and Austin Archer with additional music by John Bannister.