Episode 64: Yorgos Lanthimos On The Music Of 'Dogtooth', 'The Lobster' & 'The Killing Of A Sacred Deer'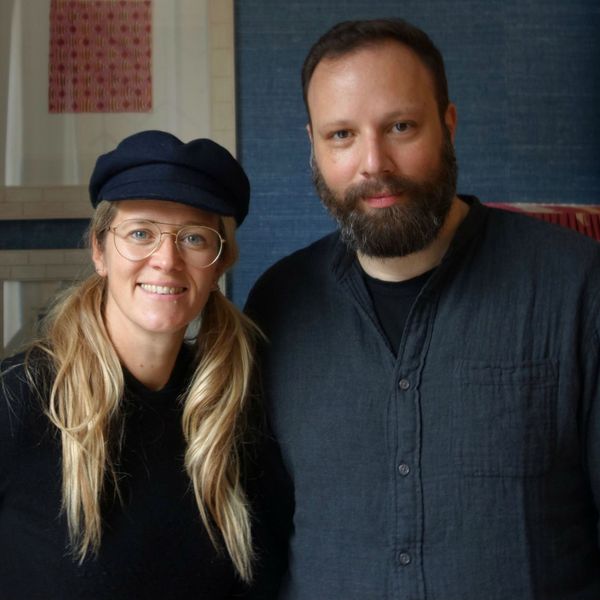 Though still a relative newcomer to the cinematic mainstream, Yorgos Lanthimos has already proved himself to be a filmmaker of wild originality and imagination.
Following his breakthrough feature Dogtooth, which tells the story of children completely cut off from the outside world by their parents, he brought us The Lobster, a surreal tale about people who are turned into animals if they fail to find love.
His latest offering is psychological revenge thriller, The Killing Of A Sacred Deer. Starring Barry Keoghan, Colin Farrell and Nicole Kidman, it follows a family forced into making a torturous decision having seemingly been cursed. Unsettling, unpredictable and gripping, it landed the best screenplay award at this year's Cannes.
Though Yorgos hasn't worked with a composer on any of his films to date, the classical pieces he uses in The Lobster and Deer often serve a similar purpose. While the former features the work of Beethoven, Stravinsky, Strauss and Britten, the latter has a much more experimental palate - full of agitated strings and alarming tonal shifts.
You'll hear plenty examples of this throughout the course of the conversation, as well as tracks by Nick Cave & Kylie Minogue and Radiohead (for whom Yorgos directed a short video).