UK Prime Minister – who would want Theresa May's Job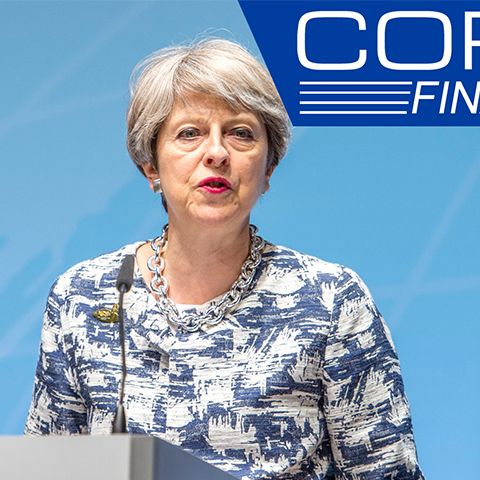 Clem Chambers, CEO & Founder ADVFN talks to Matt Brown about the current political fall out in the UK Government, the calls for Prime Minister Theresa May to resign and who would take her job.
Those opposed to Brexit are trying to unseat Prime Minister May. This is coming at a crucial point in negotiations with the E.U. Chambers notes the weakness in the pound and how it is potentially oversold despite the performance of the U.K. Economy. Chambers has cash in his portfolio as he is aware of global financial risks when it comes to the unwinding of QE by Central banks. Discussing the EU, Chambers notes the EU will not accept separatist movements and devolution of power, using the recent development in Catalonia as an example.