Major banks pass stress tests, but we are still not convinced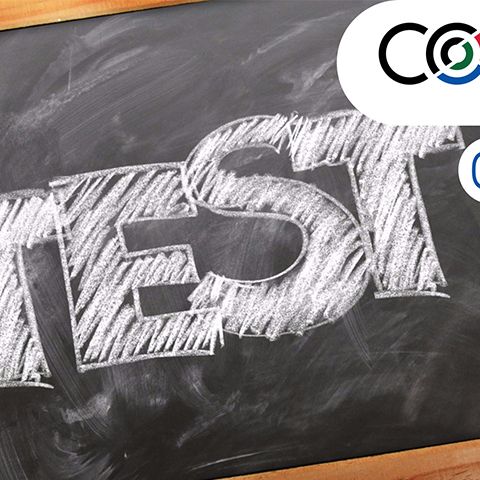 Market Mover
The Bank of England passes all seven major banks in the UK stress tests.
RBS & Lloyds had a few issues, but they got there in the end which is the important thing. These stress tests if in case we have a Hard Brexit and the banks are not as strong as stable as they should be, says Matt Brown. Stocks have not moved as a result as a consequence of them all passing the tests. Matt believes if one, especially RBS had failed we would have seen a drop in the market. Although they have passed, Matt and Nick are not filled with confidence! 
FTSE one to watch 
Ocado have announced the long-time coming deal with the French Supermarket group, Group Casino. The stock is up 20% on the back of it. 
AIM one to watch 
Shareholders are happy this morning a the stock is up 42% this morning. Listen to the segment to find out why this stock has had such a big jump upwards. 
Also discussed 
GBP/USD & EUR/GBP Outlook - Everything stuck in ranges Broker Recommendation - Easyjet to Hold from Sell  Core Number - 10,000 Bitcoin, pushing to this level Economic Calendar