SRI Conference 2017 - ImpactUS Marketplace - with Liz Sessler
Episode 590,
Nov 30, 2017, 01:20 AM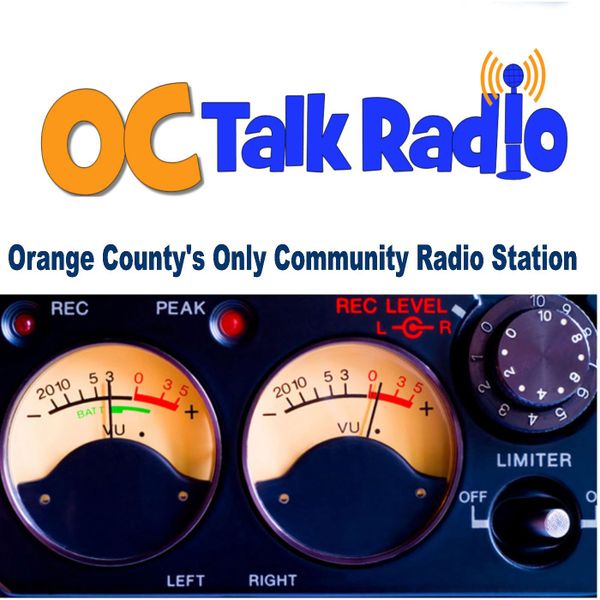 Listen to Liz Sessler, co-founder of ImpactUS Marketplace, tell about her experience at 7 SRI conferences and what she gains by repeated attendance.  She tells about her passion for Impacting Investing and how it offers to investors opportunities that make a positive social impact. ImpactUS Marketplace is focused on private, direct, alternative investments that have both social and financial return objectives and connect investors and Financial Advisors with investments that offer these potential benefits.  Making it easier to find these products, they offer web-based tools to help find and evaluate these products. The Sustainable, Responsible, Impact Investment Conference (SRI Conference) was held in Coronado Island, CA in Nov 2017.  It was the 28th annual SRI conference and had about 800 attendees.  This interview was conducted at the conference.