Health & Wellness #8: Jon Aaron - Meditation Before Levitation
Season 2, Episode 9,
Dec 13, 2017, 08:57 PM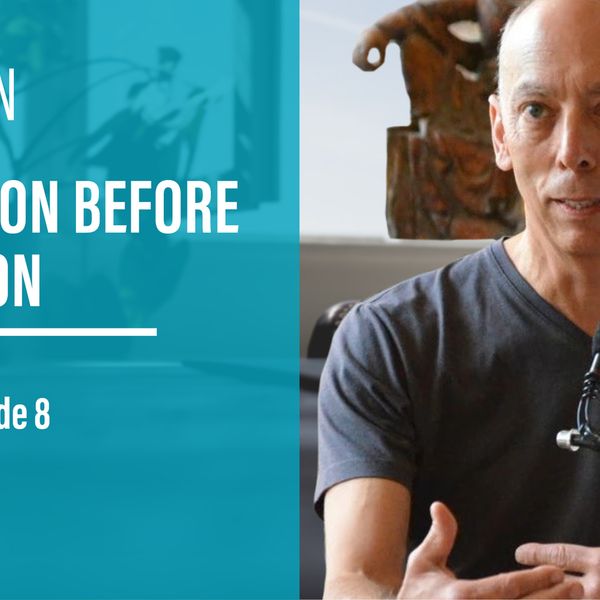 In the last interview of our health & wellness season, we talk to someone who was crucial to Arjun's personal wellness journey - meditation coach Jon Aaron. Jon gives us some advice about slowing down amid the chaos of our busy lives and making the time and space for meditation, whatever form it may come in. He also reminds us that pretty everything from breakups to breakfast is an opportunity to practice mindfulness.