Arsenal fall in the Forest, Barcelona land Coutinho, and Team Conte v Team Mou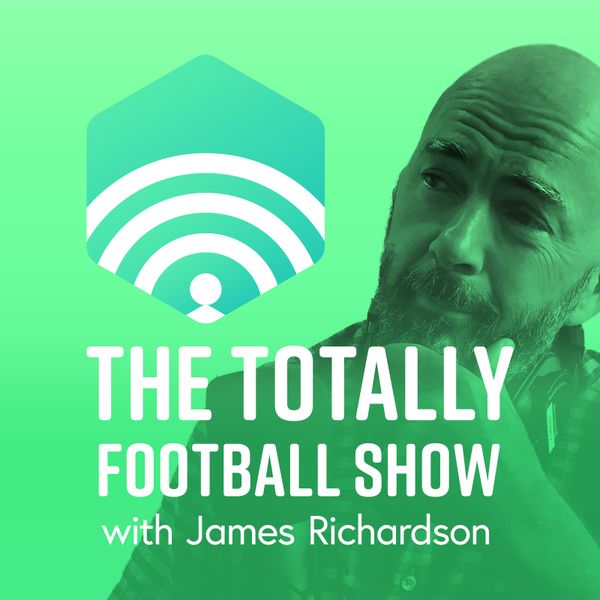 On the latest edition of The Totally Football Show, James Richardson welcomes David Preece, Adam Hurrey and Rafa Honigstein to look back on a weekend of FA Cup shocks, an almighty managerial spat and one mega transfer.
RUNNING ORDER:
• PART 1: Forest 4 - 2 Arsenal (01m 10s)
• PART 2: Mark Hughes sent to Coventry; Conte v Mou; the rest of the FA Cup (07m 30s)
• PART 3: Alvaro Romeo on Coutinho to Barcelona (21m 30s)
• PART 4: what next for Liverpool: another No 10, or a top class 'keeper? (26m 40s)
• PART 5: Bundesliga news, including Podolski's kebab joint (38m 40s)
• PART 6: Benevento get another win; the irresistible Ross Barkley project (46m 20s)
• PART 7: Paddy Power's Movers and Shakers (53m 00s)
• PART 8: Adios (57m 00s)
LIVE NEWS:
• we'll be at Vicar Street in Dublin on Monday 19 March 2018, which is quite the way to come down from St Patrick's Day. Get your tickets here.
PARISH NOTICES:
• join Paddy Power's Rewards Club
• start trading at the Football Index. Get started with £1000 with the promo code TOTALLY
• get your shave on with our friends Cornerstone, who are giving you £10 off your first order
GET IN TOUCH:
• find us on Facebook, where you'll find video, photos and loads of other stuff:
• send us a tweet: @TheTotallyShow