"Are you yoking?"
Season 1, Episode 3,
Jan 09, 2018, 12:13 AM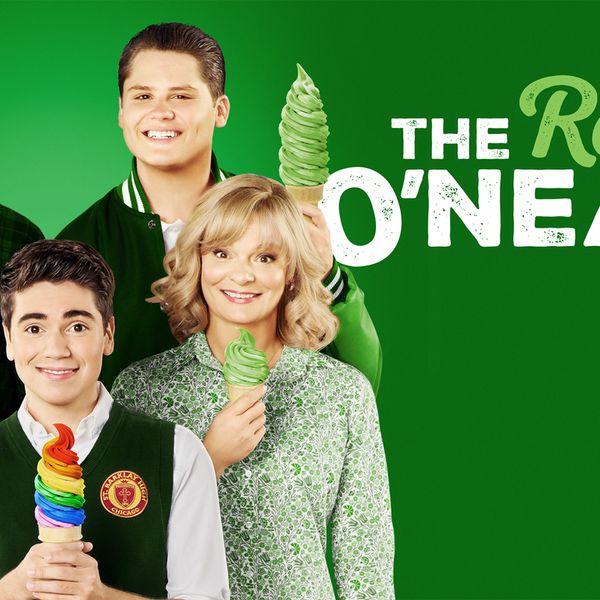 Hey Friends!
Here we are with another episode of the actual We Have Thoughts podcast. (We're getting so much better.) This episode all about The Real O'Neals season 1, 11th episode called "The Real Other Women" Have you seen the show? Did you like it? Did you think it was a musical too? Let us know in the comments!
Also if you haven't noticed already there's a parental advisory on our podcasts cause we're adults.
And no offense if your name is spelled a weird way. It's not your fault, we know. We blame your parents too.