Pom Poko
Episode 14,
Jan 21, 2018, 06:22 PM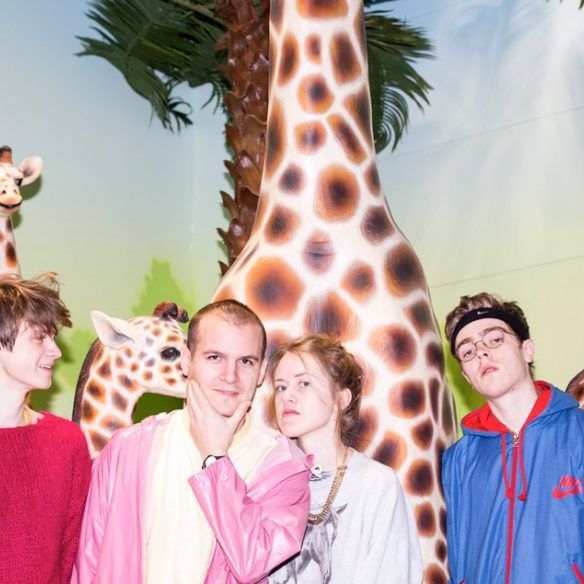 Pom Poko gjester Popkammeret! Jazzpunkbandet har så vidt fylt 1 år, men allerede rukket å bli en stor snakkis i bransjen med sine innovative gitarriff, vindskeive trommer, råe vokal og energiske liveshow. Vokalist Ragnhild og gitarist Martin forteller om hvordan bandet og navnet ble til i hui og hast ganske tilfeldig, om blues-flinkiser på syre, kjedsomthet, sangtekster som ikke er skrevet enda, samt hat-elsk-forholdet til Coldplay.
Spilleliste: 
1. Sudan Archives - Come Meh Way 2. Vic Chesnutt - Flirted With You All My Life 3. Pom Poko - You'll Be Fine 4. Captain Beefheart - A Carrot Is As Close As A Rabbit Gets To A Diamond 5. Lily & Horn Horse - Parade Canceled
Av og med Einar Stray.