Hajk
Episode 16,
Feb 06, 2018, 07:05 PM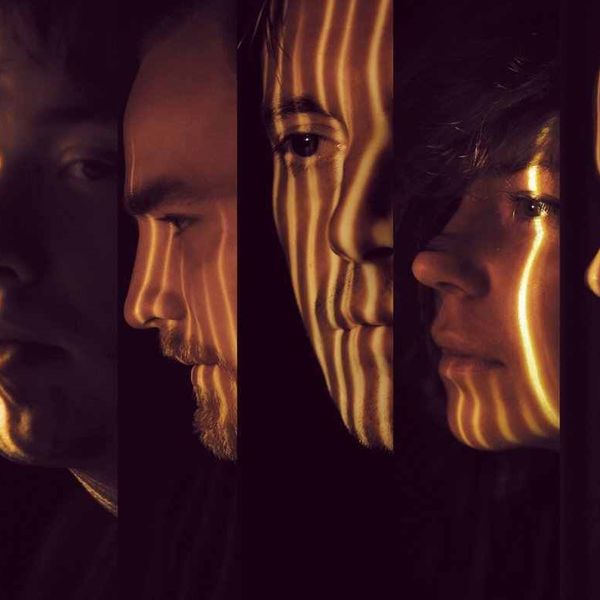 De Spellemannsnominerte kritikeryndlingene i Hajk gjester Popkammeret. Death By Unga Bunga-organist og Hajk-grunnlegger Preben forteller om å gå fra bakgrunnsmusiker til bandleder; om sitt todelte musikalske hjerte; at å høres ut som «a million dollar» egentlig bare koster 6800 kr, latteren mellom takes som ikke høres, men som allikevel høres; art by accident, samt sin dype fascinasjon for Frank Ocean. 
Spilleliste: 1. Aldous Harding - Imagining My Man 2. Japandroids - Wet Hair 3. Hajk - Nothing Left To Say 4. Weyes Blood - Used To Be 5. Frank Ocean - White Ferrari Av og med Einar Stray.