Episode #96: Secrets of the Empire
Episode 96,
Feb 18, 2018, 04:46 PM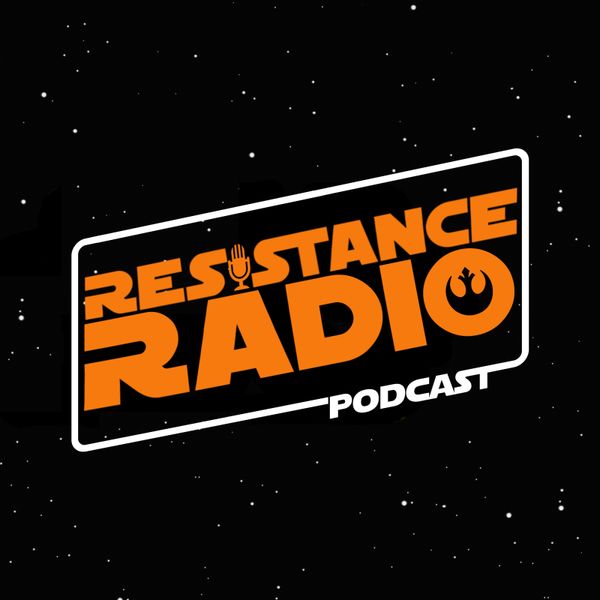 Donya, Mikey and Kaitlin are back and we discuss all the latest news from around the galaxy and we dive into our review of the ILMxLabs hyper-reality experience Secrets of the Empire!
You can contact Resistance Radio on Twitter @RRadioPodcast, Facebook or on Hypable.com. Don't forget to subscribe to us on iTunes or on Spotify!
Don't forget you can support the podcast on Patreon with lots of special perks, including special after dark episodes that go beyond just Star Wars. Check it out!
Want a Resistance Radio shirt and/or button set? Our merch is now available from the Resistance Radio store.
We talk about our love for the youtube videos from HISHE and their take on The Last Jedi is no different.
More rumors of the Obi-Wan Kenobi solo film, that involve George Lucas and Ewan McGregor
New photos from the Galaxy Edge hotel have been released by Disney at their Tokyo D23 event
Rey is heading to the theme parks and you will get to take pictures with her!
Entertainment Weekly released new photos from Solo: A Star Wars Story
Our spotlight topic is Secrets of the Empire
Donya and Mikey talk about their experiences and differences with the VR
Kaitlin asks all the questions you can think of, about the experience
If there are any issues downloading this episode from iTunes, please refer to this guide.
If there are any further technical issues, feel free to contact Hypable's podcast manager at andrew@hypable.com or tweet @HypablePodcast