Commodities Trading - Coloma Capital Futures - with David Burkhart
Episode 668,
Feb 20, 2018, 06:16 PM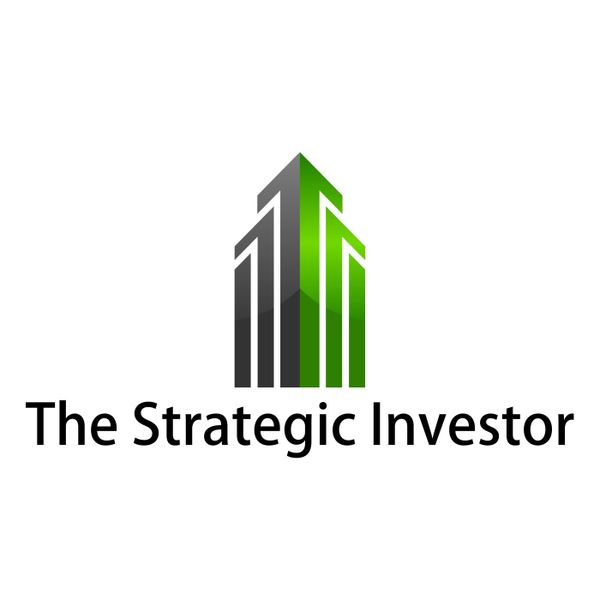 Listen to David, CFA and designated speaker for the CFA Institute,  Managing Member and CIO of Coloma, a Commodity Trading Advisory  firm (CTA), discuss the role and opportunity of commodities investing thru the futures markets. Coloma uses quantitative methods plus fundamental analysis, applied with discretion, to create investment strategies. Discussing the misconception by many investors of the futures marketplace, David explains the role of commodity investing in creating a non-correlated investment portfolio with the addition of commodities.  They offer two strategies, commodities and Volatility.  Using fundamental analysis, which is rarely applied to commodities, Coloma offers an alternative approach to commodity investing vs the usual trend following approach.  Anyone interested in creating truly low correlated assets in a portfolio will find this interview to be very interesting.