Commodity Investing - ETF Securities - with Max Gold
Episode 669,
Feb 20, 2018, 06:44 PM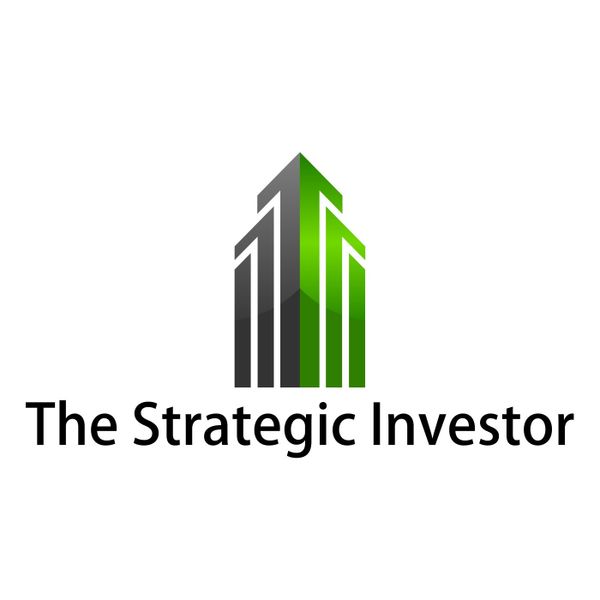 Yes, that is his real name - Max is the Director of Investment Strategies @ ETF Securities.  Headquartered in London, with about $24 Billion in assets under managemetn, they offer commodity investments thru ETF's.  Discussing the role of commodities in a truly diversified portfolio, helping to offset the volatility that can be created in other markets (i.e. S&P 500) Max identifies misconceptions of commodity investing.  He also discusses "Tracking Error" in ETF's in certain commodities, an issue for many investors.  Listen to Max tell us about the opportunities in the commodities world thru ETF's.