Stage 03 - Level 30
Season 3, Episode 30,
Nov 10, 2012, 12:00 AM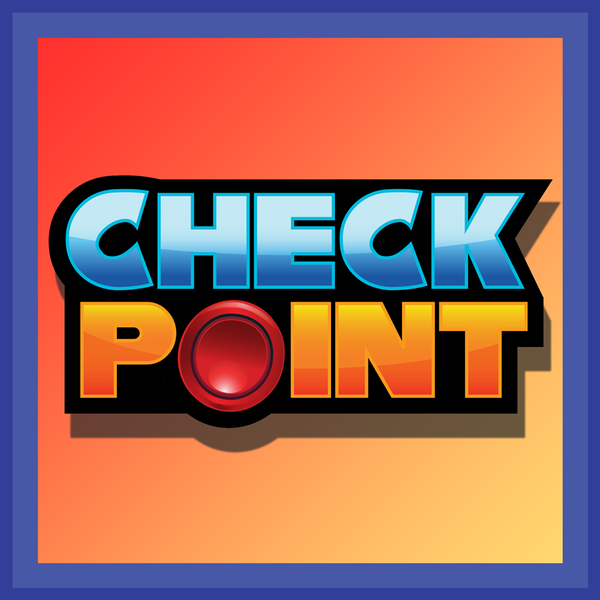 Del 12 de Noviembre de 2012
Programón candidato a CHOTY (Checkpoint Of The Year), lástima que no estuvo presente Sebita por estar enfermo, pero se copó y escuchó y comento en el chat en vivo. Nos salió esto:
Intro: El Cartucho de Mario (El epílogo, según Dieguito) Apertura. F1: Nuestro oyente y a esta altura amigo de la cosa Miguel Faldutti, nos cuenta un par de cosas para compartir con ustedes y le hace un pedido especi al Gurú! Mini-Games. Volvimos a contar cosas y a interrumpirnos pagando un precio, el propip tiempo de cada mini-game. Entrevista Checkpoint!: Tuvimos la alegría de poder contar con un maestro pionero del periodismo videojueguil: Durgan A. Nallar (DAN) de la revista y web [IRROMPIBLES]. Nos cuenta los orígenes de míticas revistas y la pasión que aún mantiene haciendo lo mismo que a nosotros nos encanta: compartir la pasión por los videojuegos! Gracias DAN! El momento particular de Ernesto: reflexiones de un sabio limado.
Dale Play!