4th Annual Liquid Alternative Strategies Summit - Granite Shares - Will Rhind
Episode 699,
Mar 16, 2018, 06:51 PM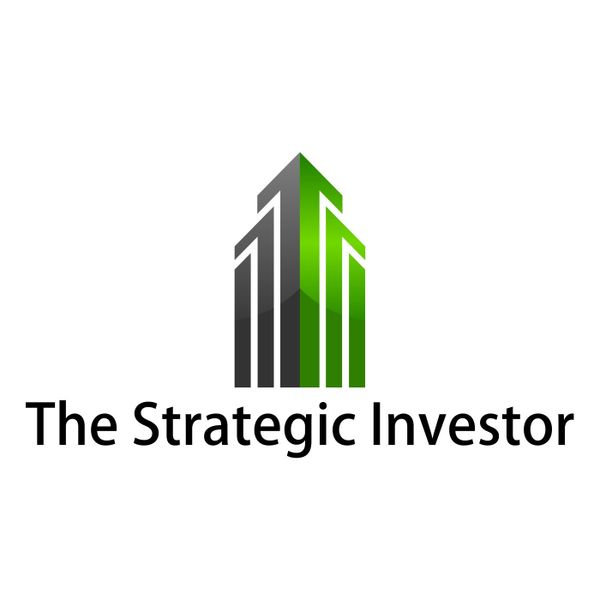 Founder and CEO Will Rhind will be a speaker at the conference, to be held in NYC on May 1.  He will be speaking about the importance of adding commodities to a well diversified portfolio, either as a hedge against inflation or for pure diversification.  He discusses with us who invests in Granite Shares and why.