Anna Speaks with Dr. Weiss from CT-ENT in Norwalk About How They're Curing Your ENT Allergies!
Episode 2,
Mar 28, 2018, 02:49 PM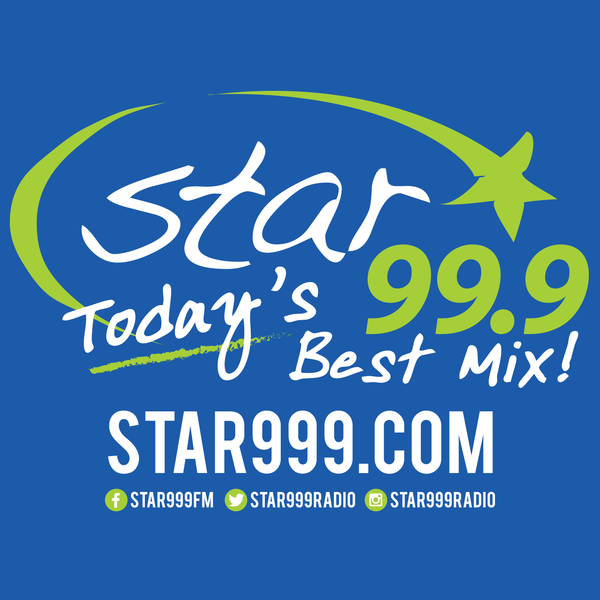 Anna stopped by CT-ENT in Norwalk to speak with Dr. Weiss. Seasonal ENT allergies have haunted Anna for years and it was time to finally do something about them. It's amazing the technology that's currently available to address these allergies. Because of the new allergy drops, Anna is on her way to being allergy free- for the first time in her life! Check out the interview to see if it's right for you and visit them at CT-ENT.com!