Mom Friends.
Season 1, Episode 17,
Apr 05, 2018, 12:00 PM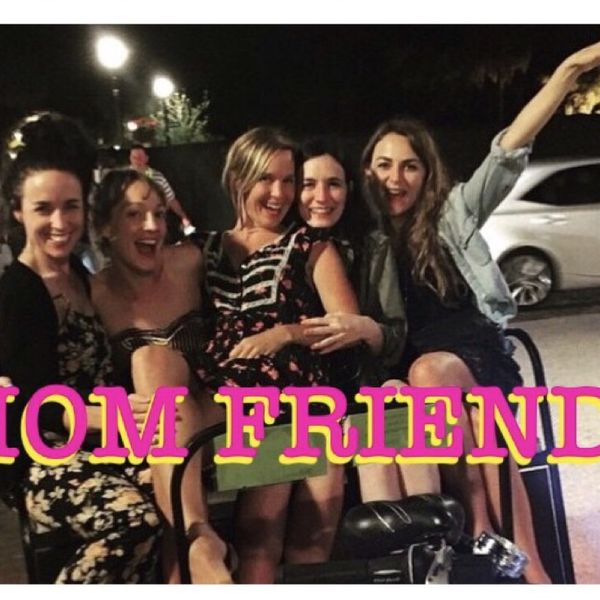 Behind every mother....is another mother. Your kid can't remember what his  homework is? Need a  last minute Halloween costume for your someone who suddenly hates what he wanted to be yesterday? Don't have anything to send for class breakfast? Have a meeting at the same time as pickup? Need to vent about visiting family? Cry about your deepest parenting fears? Who do you call? Hint: ITS NOT YOUR PARTNER. It's your mom friends. Those ladies in the trenches with you. Leave no mom behind!
#nursingandcursing #nursingandcursingpodcast #momsofinstagram #momsofig #grittyparenting #motherhoodpluggedin #flashesofreallife #parenting #momlife #honestparenting #nailingit #failingit #nursing #babiesofinstagram #toddlersofinstagram #raisingkids #birth #momfriends #friends #playdates