The secret of success, John Betjeman and Girls Aloud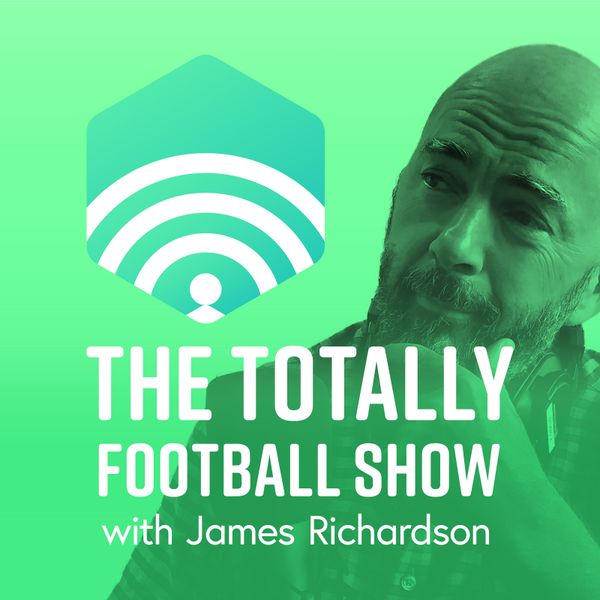 With the title finally all tied up, Jimbo, Football 365's Daniel Storey, Michael Cox and Duncan Alexander from Opta look back over the weekend in the Premier League and around Europe.
RUNNING ORDER:
• PART 1a: United blow it at home to West Brom and hand the title to City (02m 00s)
• PART 1b: Spurs 1 - 3 City; niche City stats (06m 30s) 
• PART 2: Wolves back in the big time - with Sky Sports' Adam Bate (18m 30s)
• PART 3: World Cup memories (23m 20s)
• PART 4a: Newcastle 2 - 1 Arsenal; Rafa the romantic (29m 00s)

• PART 4b: Southampton 2 - 3 Chelsea; the rest of the relegation battlers (35m 10s)
• PART 5a: Euro round-ups (44m 50s)
• PART 5b: The most dangerous lead and a final stat attack (55m 50s)
• PART 6: Paddy Power's Movers & Shakers with Lee Price (58m 40s) 
• PART 7: Adios (60m 40s)

PARISH NOTICES:
• join Paddy Power's Rewards Club - home of the Money Back Special
• combine your knowledge of the footy with your knowledge of the FTSE at Football Index. Enter the offer code TOTALLY to trade up to £1000 risk free. T&Cs apply
• get your shave on with our friends Cornerstone, who are giving you £10 off your first order
CHARITY NEWS:
• we're working with CALM, the Campaign Against Living Miserably, who are dedicated to preventing male suicide. Find out more at the Calm Zone. 
GET IN TOUCH:
• find us on Facebook,  - home of the Totally Football Quiz every Friday at 1230 GMT
• send us a tweet: @TheTotallyShow