4/16: Who Will Be The Starting Quarterback At Ohio State & Clemson This Year? + Joel Klatt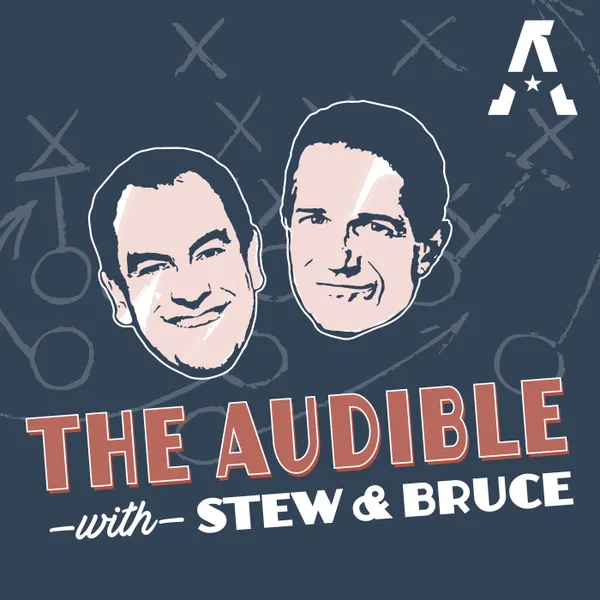 Stew and Bruce start this week's episode talking about several of the spring games held last weekend (1:30); they get into a report that Nick Saban attempted to hire former Ole Miss head coach Hugh Freeze this winter, but was blocked by the SEC commissioner (13:00); and they wrap up the show with Fox Sports analyst Joel Klatt, who discusses everything from next week's NFL Draft to what he expects from Ohio State and Texas this year.
Trader Joe's is the presenting sponsor of The Audible.