Uno Møller
Episode 24,
Apr 21, 2018, 01:31 PM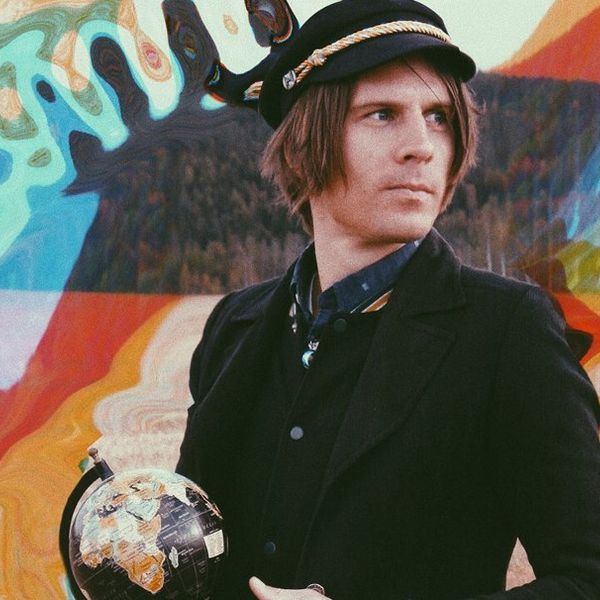 Det holder visst ikke å ha reist verden rundt med Team Me og spille i hardcorebandet Twin Pines Mall. Uno Møller har jaggu også en solokarriere det står respekt av. Hedmarkingen kommer til Popkammeret for å fortelle om sin nye skive «Lux», om å bo på et småbruk, om å snekre, grønne fingre, en skjebnesvanger Smashing Pumpkins-musikkvideo, rar bandmerch, klisjéer, høydepunktet fra Team Me-årene, samt hjemstedet Flisa. Ute der du hører podkast! 
Spilleliste:  
1. Son Lux - Labor 
2. Uno Møller - Celebrity  
3. Phoebe Bridgers - Funeral 
4. Japandroids - Near To The Wild Heart Of Life 
Av og med Einar Stray.