Sound Off 545 - WHY IS WWE GIVING BATISTA THE COLD SHOULDER?
Episode 130,
Apr 29, 2018, 05:39 PM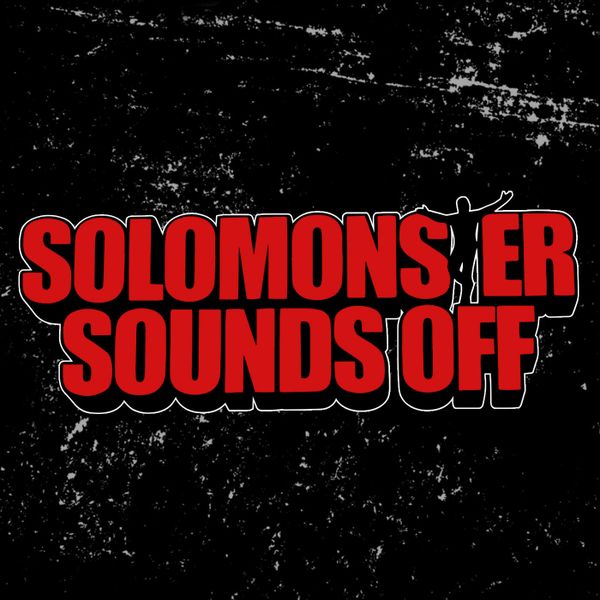 SOUND OFF 545 includes a full review of WWE's Greatest Royal Rumble from Saudi Arabia… thoughts on Nakamura's new heel music… pitching an idea for the next Gargano vs. Ciampa match at Takeover in Chicago… remembering the WWE fan riots in Memphis and Little Rock in 1997… and Batista claims WWE has stopped talking to him, so why are they giving him the cold shoulder?
Get yourself a FREE AUDIOBOOK by signing up for a 30-day trial of the Audible service at www.audibletrial.com/solomonster.