Jam Sessions | Sam Rowe
Episode 1,
May 01, 2018, 12:31 AM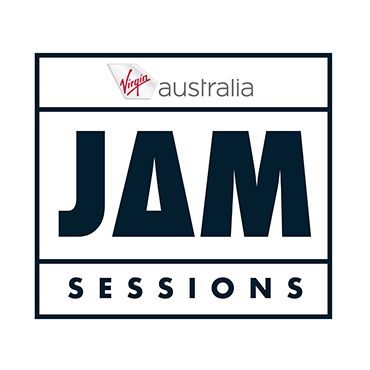 In this episode, siblings Lucie and Michael Jamison catch up with Carlton veteran Sam Rowe. Is the rumour of a feud between the former teammates true? Just how good is Sam's spaghetti bolognese? Why won't Mick write back to text messages? All will be revealed!