Amy Robach: I Live Like I'm Dying
Season 1, Episode 13,
May 23, 2018, 07:31 PM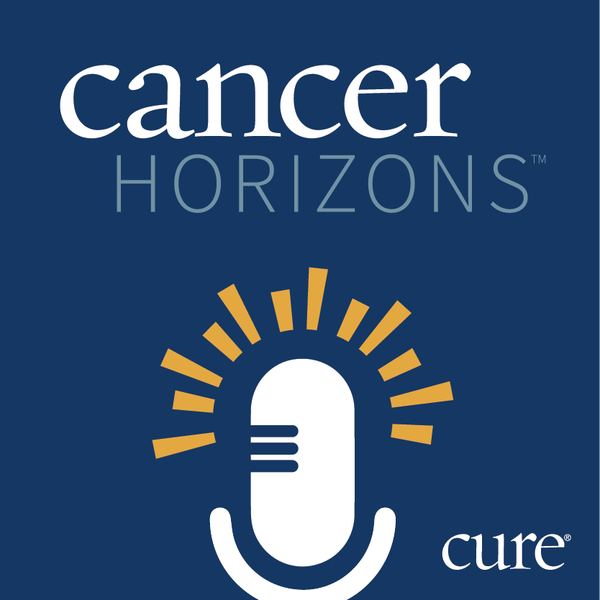 This week, CURE Talks Cancer spoke with "Good Morning America" and soon-to-be "20/20" news anchor and breast cancer survivor Amy Robach about her journey, from learning about her diagnosis following a mammogram on live television, to survivorship and living each day to its fullest.
Robach learned of her disease after having a mammogram on live television in Times Square with millions of people watching — something the then 40-year-old was initially reluctant to do because she had no history of the disease in her family and felt she was too young to possibly be affected. But she now credits this to saving her life.
In this episode, Robach shares her experience with having breast cancer, how she has changed her lifestyle since, and her advice for others going through their own cancer journey.