Episode 7 - Paul Franks And Steven Mullaney Join Luke Fletcher The Success Of Family Fun Day, Why Franks Is Called 'The General' & Who Makes His All Time Nottinghamshire XI
Season 1, Episode 7,
May 31, 2018, 06:00 AM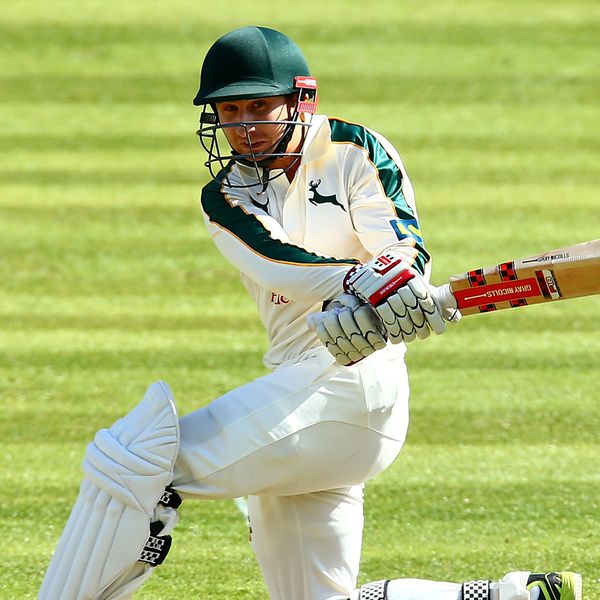 Luke Fletcher is joined by Club Captain Steven Mullaney and Assistant Head Coach Paul Franks for the latest episode of the Talk of Trent Bridge Podcast.
Together they discuss the impending return of Alex Hales, the huge success that was Family Fun Day and hear the story of why Franks is nicknamed 'The General'.
Franks is also the second of our guests to give his all time Nottinghamshire XI, after Samit Patel in the episode 3.