Basic Basins (ft. Chris Jackson)
Episode 92,
Jun 02, 2018, 02:00 PM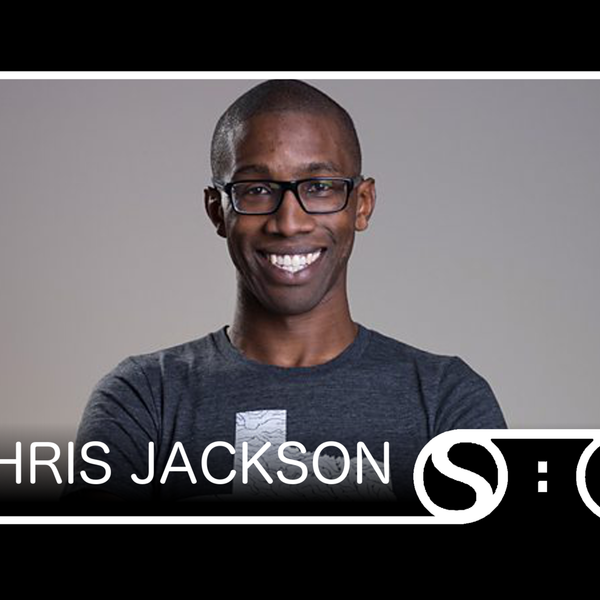 This week we talk geology and geophysics. Prof. Chris Jackson is and expert in sedimentary basins, that's the rock formation not the sink. We discover salt behaves like a liquid and even creates gigantic formations all over our planet. 
Mixtape 
1) Bovine Public – The Cribs
2) Gabriel – Jo Goddard
3) Ill Manors – Plan B
4) Hounds of Love – Futureheads
5) Fools Gold - Stone Roses
6) Led Zeppelin – Black Dog