Global Capital Network Conference - Purify Fuel - John Carroll
Episode 794,
Jun 07, 2018, 08:50 PM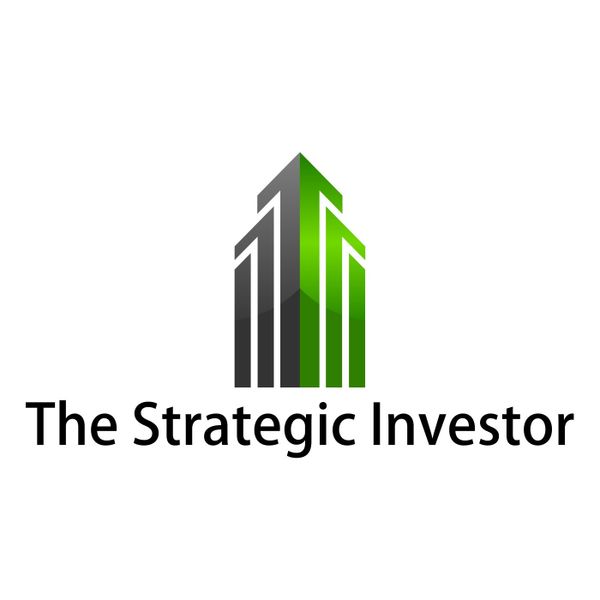 In his third start up, John tells the story of Purify Fuel, which is a nano technology based clean diesel fuel additive that reduces fuel usage and emissions.  Selling to the largest of diesel fuel consumers - US Govt, Railroads, etc.  Raising working capital to bring this product to market.